Real Estate Lawyer St. Charles IL – Law Offices of Matthew Robinson – Call 630-402-0850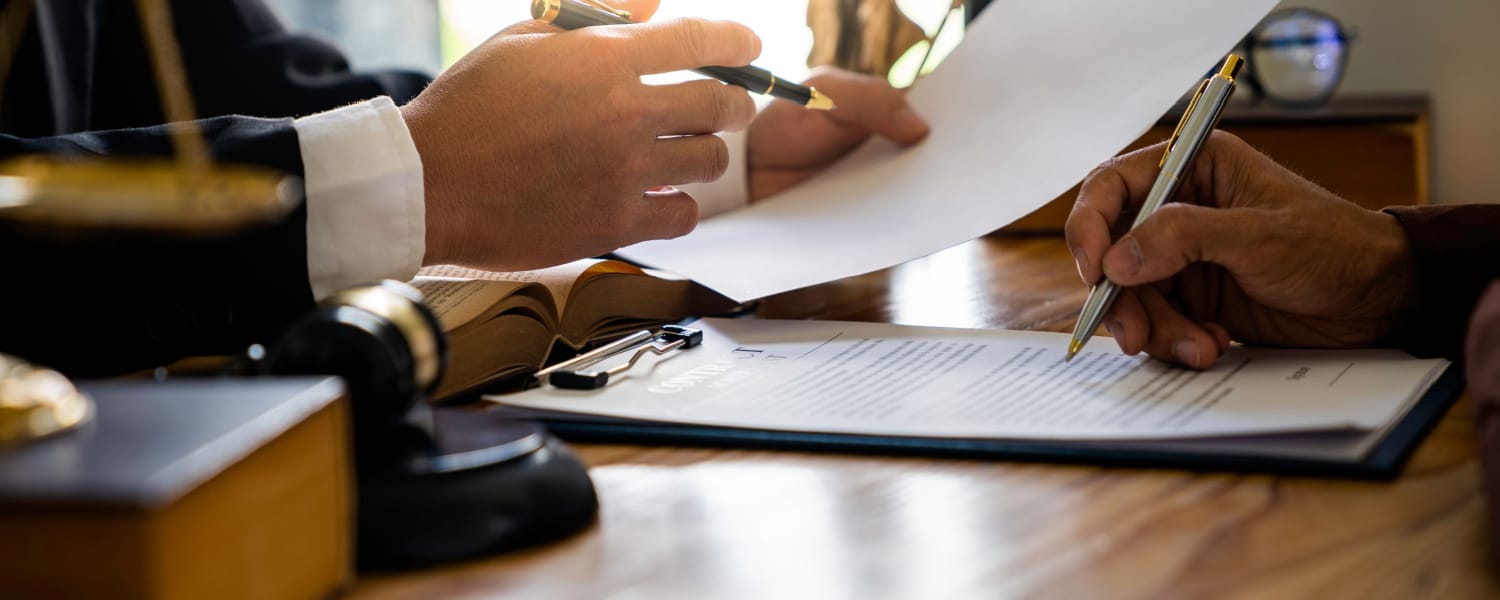 Real Estate Lawyer St. Charles IL
Real estate law is a practice area involving a wide range of transactions involving commercial or residential property. An experienced Real Estate Lawyer St. Charles IL can assist you with many types of transactions, including:
-Residential and commercial property closings. A real estate closing is the final step in a transaction. It is basically when a property officially transfers from a seller to a buyer. At the closing, the buyer provides the purchase money and receives the deed. There is typically a significant amount of paperwork that requires signatures at closing.
Even though negotiations are usually complete at this stage, your real estate lawyer can help the closing move along smoothly. Importantly, your attorney will ensure that you fully understand each document before you sign them.
-Commercial and residential leasing. Leasing entails the signing of a contract that states agreement upon terms for a set time period. A lawyer helps to negotiate terms of the contract, offer advice on the terms and explains to you the documents requiring a signature. It's essential to gain an understanding of any documents you'll be signing.
-Zoning and land usage. Your real estate lawyer will help you navigate the various types of zoning and land use issues. This is critical for understanding existing zoning laws or for obtaining permission to build.
-Financial and banking services. A real estate transaction will often include many kinds of financial documentation and loan agreements. Your lawyer can help in negotiation of the loan, provide advice, explain and draft the documents.
-Appealing property taxes. Periodically municipalities will decide to raise property taxes based upon the value of your residence. If you contend that the amount of the tax is assessed incorrectly, you can pursue an appeal. A Real Estate Lawyer St. Charles IL can help to guide you throughout the whole process.