Real Estate Lawyer Batavia IL – Law Offices of Matthew Robinson – Call 630-402-0850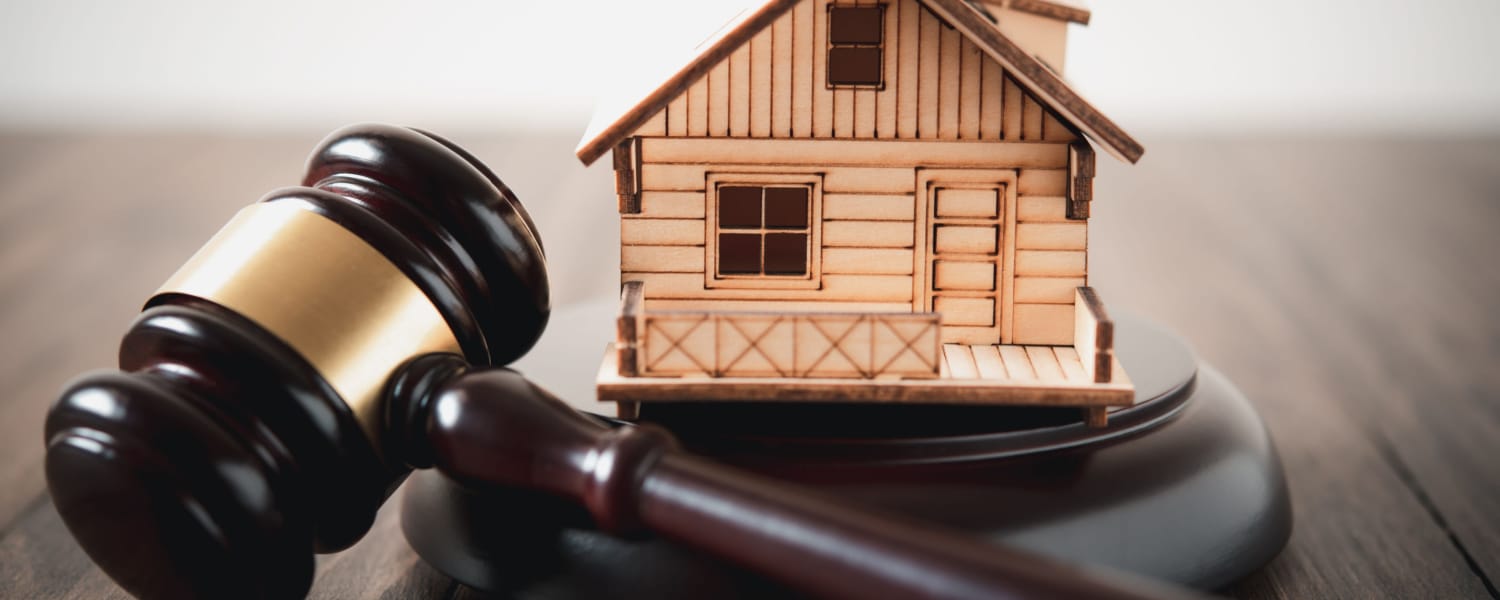 Real Estate Lawyer Batavia IL
There are numerous steps involved in most real estate transactions. The Law Offices of Matthew D. Robinson advises on each aspect of Illinois real estate law including:
-Handling of negotiations. Your Real Estate Lawyer Batavia IL can communicate with the other party to negotiate terms of the real estate transaction.
-Prepare documentation. Avoid using generic forms. It's essential to ensure the contracts you're signing will do exactly what you want them to do and are the right fit for your circumstances. A lawyer can correctly prepare the appropriate documents and be sure they are tailored to your current situation.
-Examine documents. Do not sign any documents that you do not understand fully. Contracts often contain legal terms many people are not familiar with. A Real Estate Lawyer Batavia IL reviews documents to ensure they are fair and accomplish what they are supposed to do.
-Special uses and zoning issues. There are complex laws that impact zoning that can vary from one city to the next. Without a doubt, they can affect how you can use your property. In addition, zoning can limit what kind of changes you can make to the property.
A knowledgeable legal professional familiar with the local community can effectively navigate these issues and protect your best interests.
-Industrial, commercial and multi-family property matters. The bigger the project, there can be more legal matters to consider. Stay ahead of any potential issues by consulting with a real estate lawyer regarding your next development project.
-Commercial and residential closings. A closing is a type of legal transaction that usually requires a substantial amount of paperwork. Some buyers or sellers might feel that utilizing a real estate agent is adequate. However, a lawyer specializing in real estate law looks at the transaction objectively and functions as your advocate during the deal.