Real Estate Lawyer Aurora IL – Law Offices of Matthew Robinson – Call 630-402-0850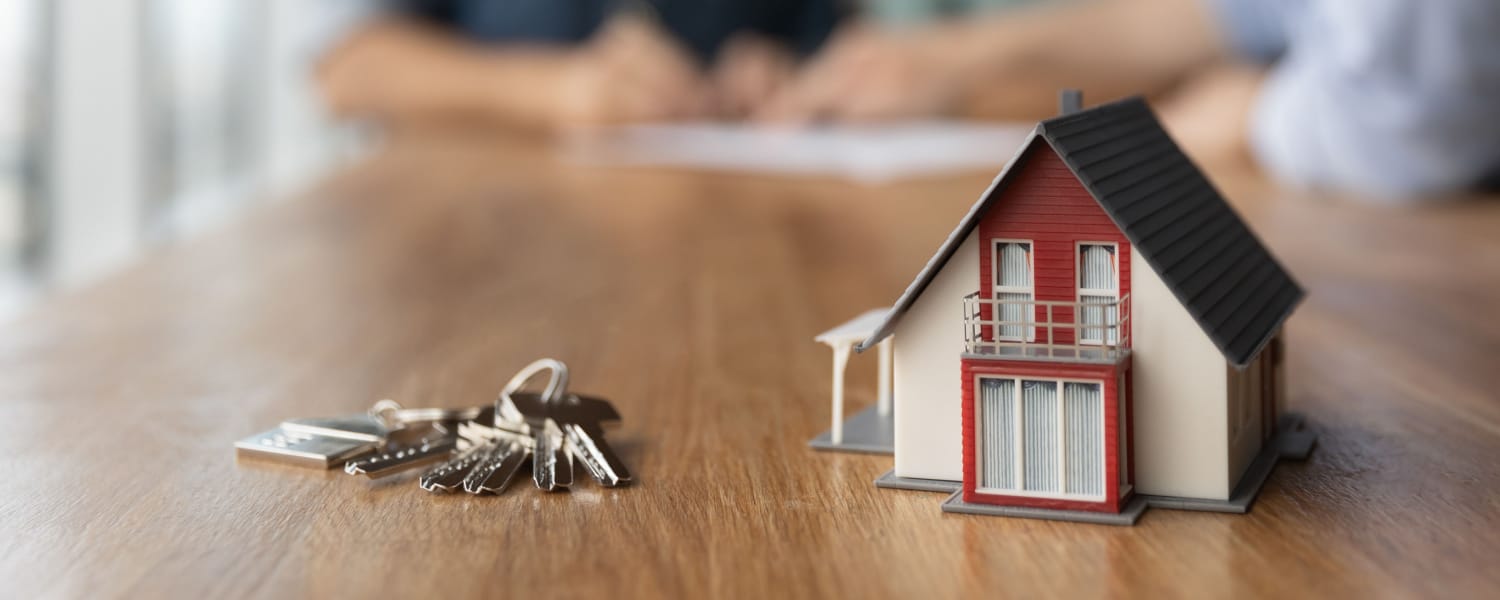 Real Estate Lawyer Aurora IL
It's in your interests to seek the advice of a trained real estate lawyer anytime you're dealing with a legal transaction. The purchase of a home, for most people, is the most significant financial commitment they'll make in their lifetime. A real estate lawyer can provide objective input regarding the contracts and negotiations that are often involved.
Although there are other parties who are involved in the transaction – such as lenders, Realtors and title companies – it's your lawyer who serves as your advocate. Even with the assistance of a reputable Realtor, you'll benefit from receiving legal expertise. (Which, according to the law, a Realtor cannot do.)
A Realtor may only fill in the spaces on generic forms for you, while a lawyer can draft and review a contract that is the right fit for your specific circumstances. A lawyer assists you by:
-Representing your particular interests. It's the lawyer's role to work on their client's behalf. With practically any type of transaction, there are parties with varying motivations. When you hire a Real Estate Lawyer Aurora IL, you can have confidence knowing someone is looking out for your interests to obtain an outcome that is favorable to you.
-Drafting documents. Each transaction is unique, so often a generic form will not be appropriate to your particular circumstances. A real estate lawyer can draft documents that address each aspect of your transaction.
-Provides legal expertise. Selling and buying real estate is a major financial commitment. Be sure that you understand exactly what you're agreeing to as well as what can occur as a consequence.
While it might be the first or second time you are selling or buying real estate, your Real Estate Lawyer Aurora IL has been through many successful transactions and can provide you with helpful advice.