Evictions Lawyer Geneva IL – Law Offices of Matthew Robinson – Call 630-402-0850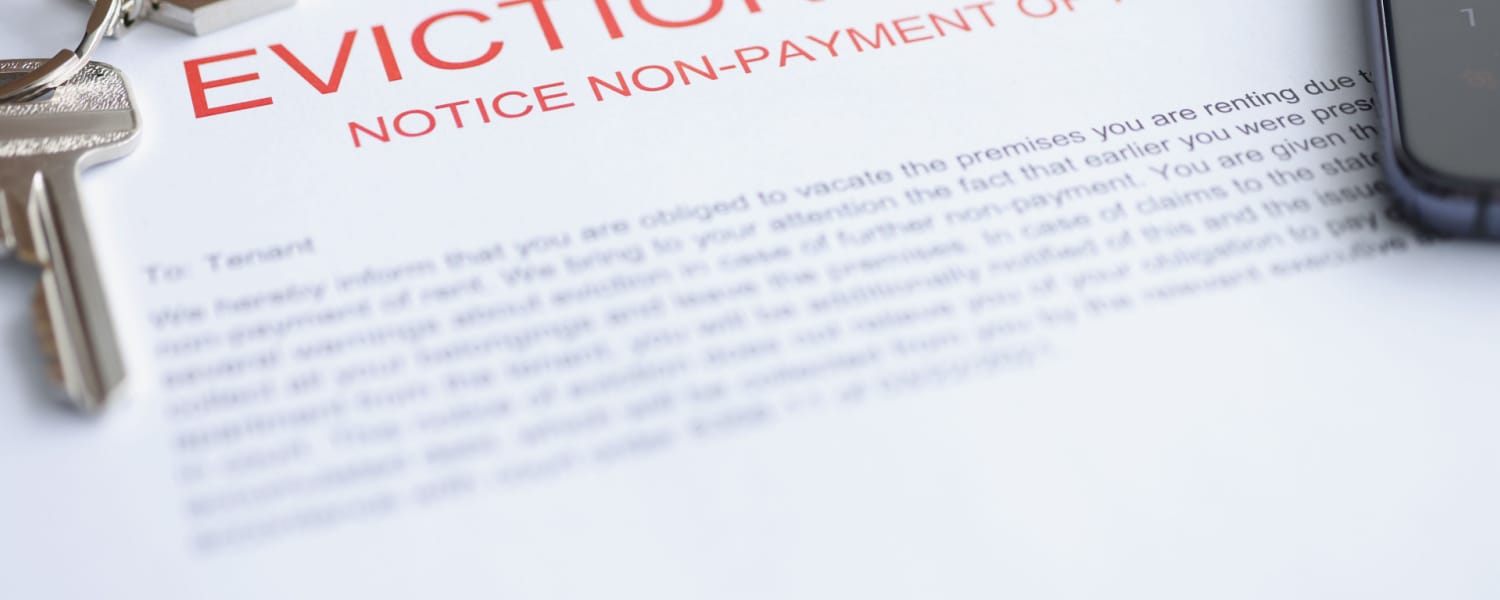 Evictions Lawyer Geneva IL
Having trouble with a tenant? If you're a property owner or manager and have questions about how to deal with a tenant who is not paying rent or causing damage to your rental unit, call our offices and speak to an Evictions Lawyer Geneva IL.
Here are some answers to FAQs we receive from client about privacy rights and rights to repairs for tenants:
-What are the main responsibilities of landlords and tenants when it comes to maintenance of a property?
According to most local and state laws, landlords must provide and maintain premises that fulfill basic living requirements. For instance, the housing must have sufficient weatherproofing, accessible heat, electricity and water.
Also, the premises must be sanitary and structurally sound. Particular standards, like the basic requirements for wiring or ventilation, for instance, are set by local housing or building codes.
Your area housing or building authority can supply information on codes, violations and penalties. Many municipalities mandate smoke detectors in residential rental units as well as basic safety measures such as keys and locks.
-What are potential consequences in the event a landlord does not make necessary repairs? There are a few options available to tenants if they request repairs and a property manager or landlord doesn't tenant fulfill habitability standards:
-Making the repairs and deduct that cost from the following month's rent.
-Withhold the full rent amount until the landlord resolves the problem.
-Pay a lower amount of rent while the property remains below acceptable living standards.
-Contact an area building inspector. They can typically order the property manager or landlord to perform the repairs.
-Move out of the premises without obligation for future rental payments – even during an active lease.
For a free consultation with an Evictions Lawyer Geneva IL call 630-402-0850.