Construction Lawyer St. Charles IL – Law Offices of Matthew Robinson – Call 630-402-0850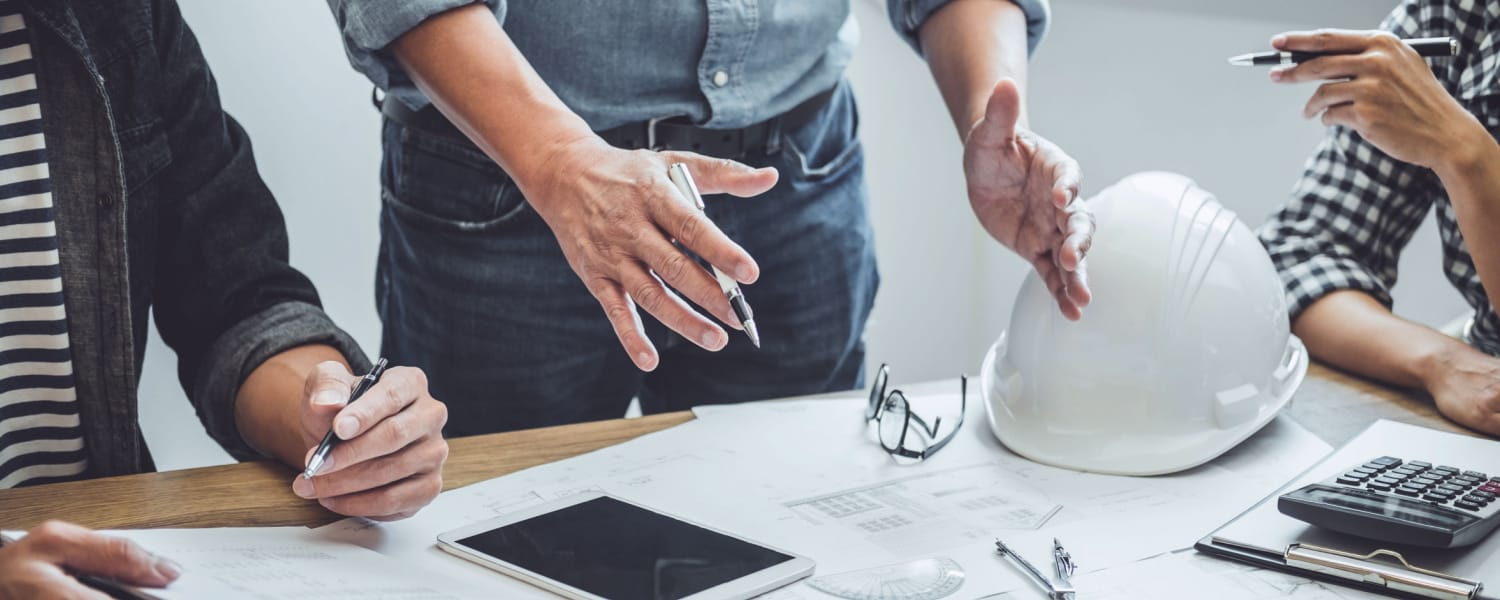 Construction Lawyer St. Charles IL
There are many issues that can arise when it comes to working in the construction industry. It's important to know some signs that commonly indicate you should get in touch with our law offices to consult with a construction lawyer for assistance.
-Starting a new project. As part of the initial stages of most new constructions, you might need to get permission from local, state and possibly federal regulators. This may involve filling out paperwork and supplying specific information on the construction project and the parties involved.
Prior to signing any documents, you should consult with a Construction Lawyer St. Charles IL who has industry expertise. Your lawyer can ensure that you fully understand your rights and obligations and also see that the necessary paperwork is completed properly and filed with the right government agency.
-Involved in a lawsuit. A lawyer's services are critical for helping you navigate successfully through the legal system whether you are going to file a lawsuit or one has been filed against you. It's important to hire a lawyer who is qualified and knowledgeable about the construction industry who can represent a developer, a property owner, supplier, contractor or other party.
Since construction lawsuits can be very complex, you will need a Construction Lawyer St. Charles IL who is familiar with the various phases of any type of projects, from the design stage to completion, in addition to the potential claims, conflicts and liens that may occur during the process.
–Workplace safety. These matters can arise at just about any point throughout a project. If you're aware of a hazardous situation, resolve the problem as soon as possible by communicating with all individuals on the site such as managers, construction workers, designers and anyone else working there.