Construction Lawyer North Aurora IL – Law Offices of Matthew Robinson – Call 630-402-0850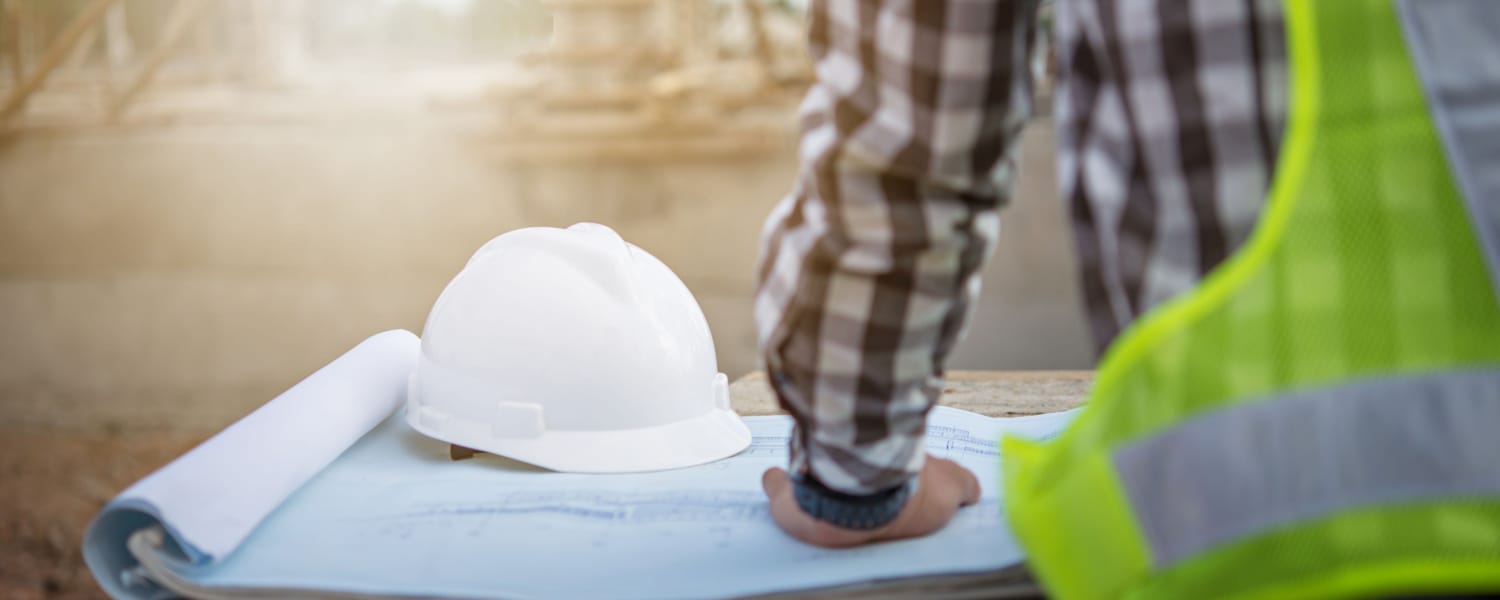 Construction Lawyer North Aurora IL
It's definitely helpful to know some fundamentals of construction law in order to ensure that you're following regulations and procedures to get your projects finished on schedule. Having in-depth legal knowledge can help your business prosper.
While it would be a major challenge to learn it all on your own while also operating your business, there's no need to do so. Instead, hire a Construction Lawyer North Aurora IL who specializes in that practice area to provide you with the information and guidance you'll need to make sound legal decisions.
-Contracts. A contract can protect both you as well as your clients by providing documentation of the agreed-upon schedules, payments, materials and the other details that are relevant to your next project. If a dispute occurs, the contract functions as a clear accounting of each party's rights and responsibilities.
This is why it is essential to have a contract that safeguards your interests. A construction lawyer can help you draft a standard contract that you can utilize with each project and review contracts that you might receive from clients before you sign them. In some situations, a lawyer may be able to negotiate terms that are more favorable to you.
-Business formation. As your business expands, you may need to alter its structure and make other adjustments. Your construction lawyer can assist you in forming a new business plan, filing paperwork and making sure that the new entity can function effectively.
A Construction Lawyer North Aurora IL also can assist in planning for projects by evaluating plans and making changes as necessary.
-Employment issues. As with any type of business entity, construction firms have to abide by employment laws which prohibit unfair treatment, discrimination and improper payment practices and that help avoid litigation from happening in the first place.