Construction Lawyer Geneva IL – Law Offices of Matthew Robinson – Call 630-402-0850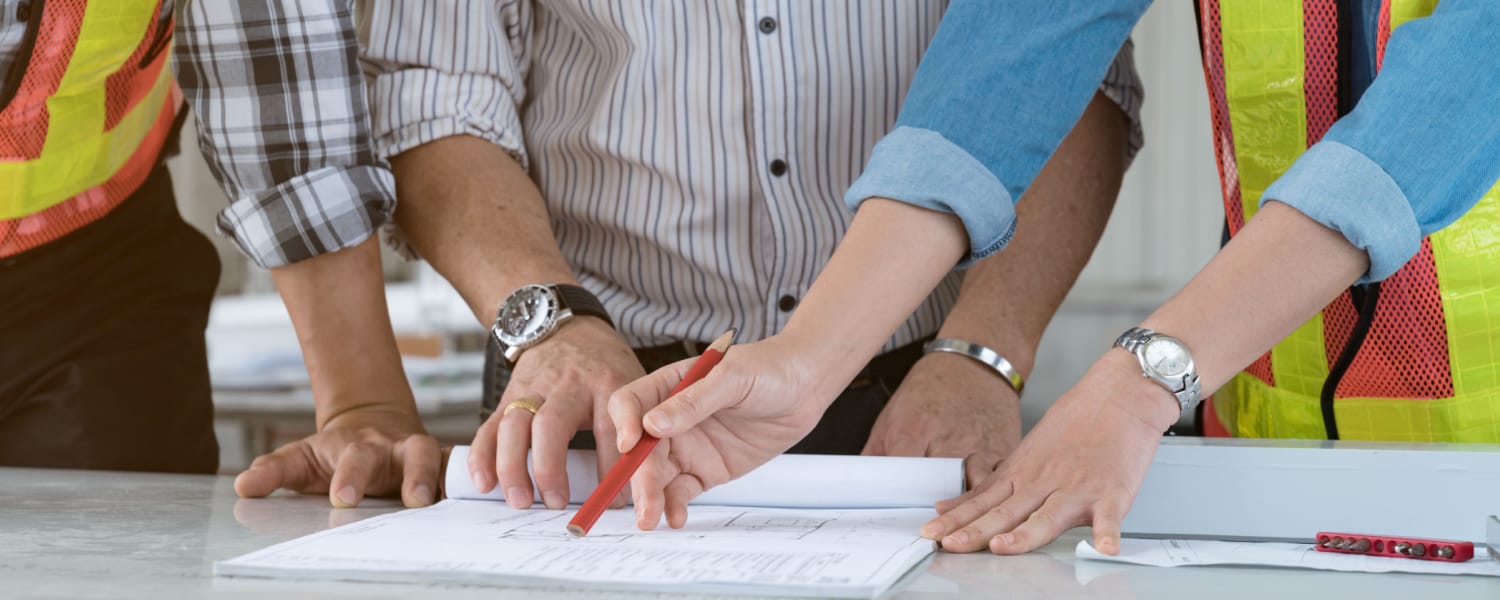 Construction Lawyer Geneva IL
A construction lawyer can fulfill a wide range of various legal needs that include the areas of employment law, construction defects and government contracts.
Your lawyer can draft contracts, for instance, to ensure that you are in compliance with regulatory guidelines in addition to representing your interests in negotiations and in the courtroom if it advances to that point. Some of the signs that you should contact our firm to speak with a Construction Lawyer Geneva IL include:
-You are beginning a new project and will need to confirm that you're following all federal and local building regulations.
-You need creation of legal documents, particularly a contract.
-You need to obtain new permits or permission from local governmental bodies in order to process with your project.
-Must hold or attend a municipal hearing.
-Are concerned about compliance with environmental regulations.
-Are involved in a dispute with an employer or an employee.
-Need assistance filing a lawsuit or you are facing a lawsuit against you.
For any type of new construction project or for guidance regarding concerns you have about your latest project, your construction lawyer can explain the processes involved and be very helpful. The outcome of your situation can vary depending on the specific legal matters involved.
If you're drafting some legal documents or just in need of some advice on industry regulations, guidance from a legal professional can provide you with the confidence that your enterprise is legal and you have an understanding of what is expected from you. The consequence of a lawsuit will differ depending on the matters at hand.
Although there are no set guarantees that you'll be successful with your case, having a Construction Lawyer Geneva IL on your side will give you the benefit of helpful knowledge about the related laws and court system procedures.