Construction Lawyer Batavia IL – Law Offices of Matthew Robinson – Call 630-402-0850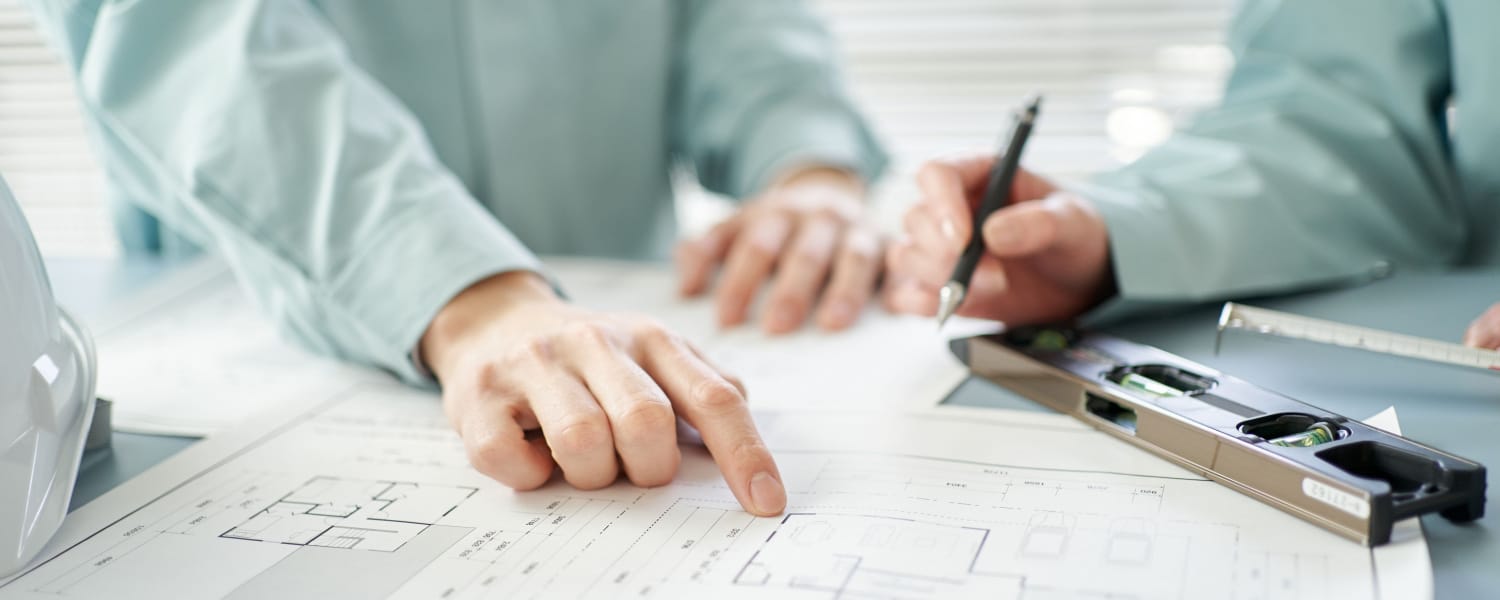 Construction Lawyer Batavia IL
If you are encountering some problems with your construction project, you might need to seek legal guidance from a knowledgeable construction lawyer. An experienced legal professional with experience in that practice area will understand the various scenarios and kinds of issues that are often involved.
If you are purchasing any property in the Fox Valley and have some issues with a construction projects, get in touch with our law offices today for a consultation. A Construction Lawyer Batavia IL We can help you with:
-Disputes over payments. This can be a common point of contention in construction projects. Payment disagreements can arise between suppliers and contractors due to the language of contracts. When a supplier does not receive payment for materials, then they can file a claim against the contractor.
In this situation, you will likely need to seek out the services of an experienced Construction Lawyer Batavia IL to obtain a favorable outcome. Your lawyer can send legal notices to the contractor to receive payment for the supplier as well as handle the case properly throughout the legal process.
-Review construction contracts. In case you find yourself facing problems in a construction project with a supplier or a contractor due to a contract violation or a payment bond, you'll probably require the services of a construction lawyer. Ideally, you should consult the lawyer before you sign the construction contract or a bond.
Your lawyer can help you to review the contract and confirm the terms are in compliance with industry rules.
-Disputes regarding contracts. In the event that your contractor or supplier were to breach the terms of a construction contract, you should not hesitate to contact a construction lawyer who can initiate proper actions against the parties involved and file a legal case against them to get you the justice you deserve for contract violation.