Construction Lawyer Aurora IL – Law Offices of Matthew Robinson – Call 630-402-0850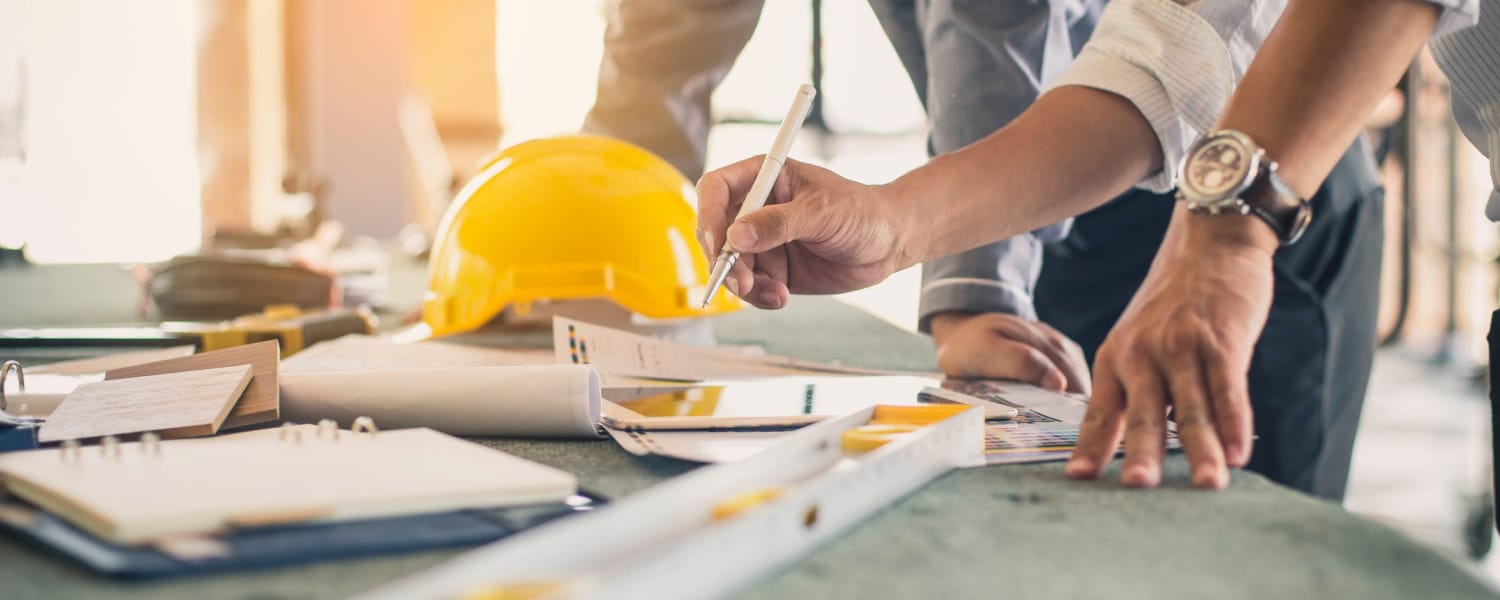 Construction Lawyer Aurora IL
When it comes to construction projects, whether they are residential or commercial, there can be hazards and restrictions it's helpful for you to know about. That's why teaming up with a knowledgeable, thorough construction lawyer can help you successfully facilitate these issues.
A construction lawyer can handle a wide range of various legal issues and necessities which can include (yet are not always limited to) governmental contracts and employment law.
-Your Construction Lawyer Aurora IL can draft contracts and ensure adherence to regulatory procedures as well as represent you in negotiations or court if needed. Additionally, a lawyer can assist you with a range of areas that are relevant to construction processes.
Our legal professionals have comprehensive experience with the planning, implementation and completion of construction projects and are available to provide their expertise.
-Your construction lawyer can represent and protect your interests during any arbitrations, litigation or in court. It's also beneficial for your lawyer to prevent conflicts from developing and save their clients the stress and expense of resolving them.
Consult with a Construction Lawyer Aurora IL at 630-402-0850
A construction lawyer can be an advocate for you, putting their knowledge to good use for you to help your next project proceed as smoothly as possible. Other signs you could benefit from legal services from our firm are:
-You are preparing for a new construction project and want to ensure that your plans are in accordance with local and state building regulations.
-Need to create legal documentation and contracts for your project.
-Your project will need new permits.
-You are required to acquire government permission before you can proceed.
-You have some concerns regarding environmental regulations.
-You're involved in a dispute with a contractor, supplier, employer or employee.
-Want to file a claim or another party files a claim against you.